International Body Size Guide
Patterns are created digitally using AutoCAD 2D software since digital software will always be more accurate than paper patterns. We can make incremental changes to any pattern within minutes rather than hours or days. In the event that our sizes are too large or too small for your market, we are happy to grade up or down at no additional charge. If you fail to check the size guide and your samples are too large or too small, you will be charged for remakes.
Using a cloth tape measure, wrap it snugly around the body.
Maintain a straight but not rigid torso whilst measuring.
The person you measure should be close to the market you plan to sell into.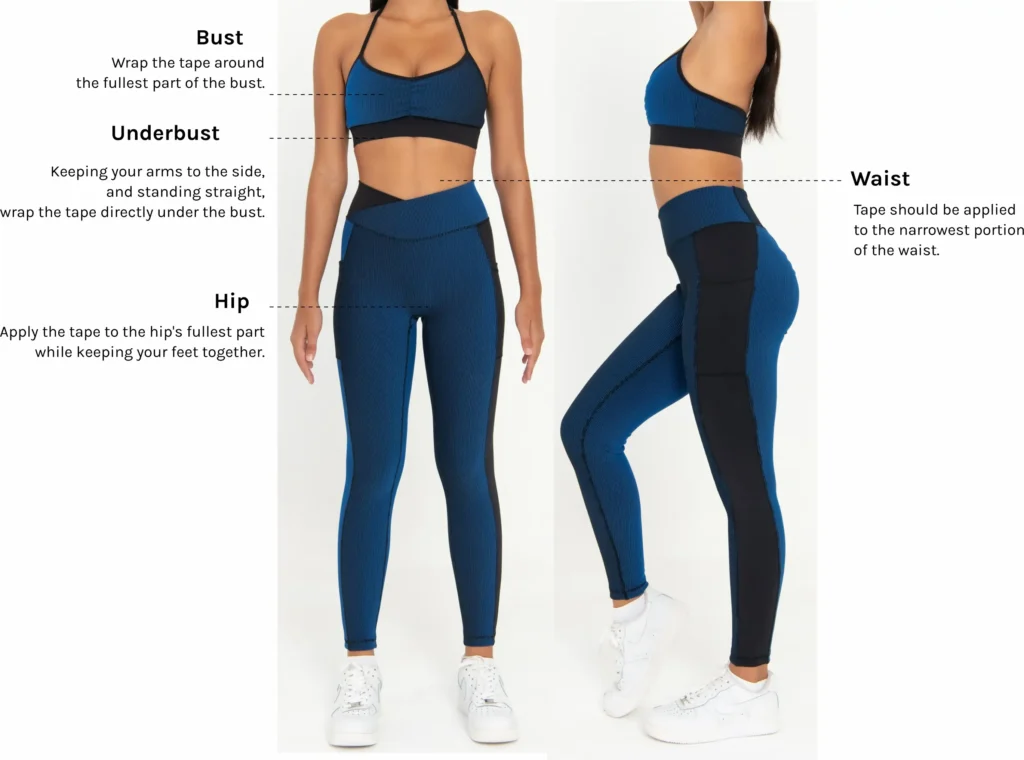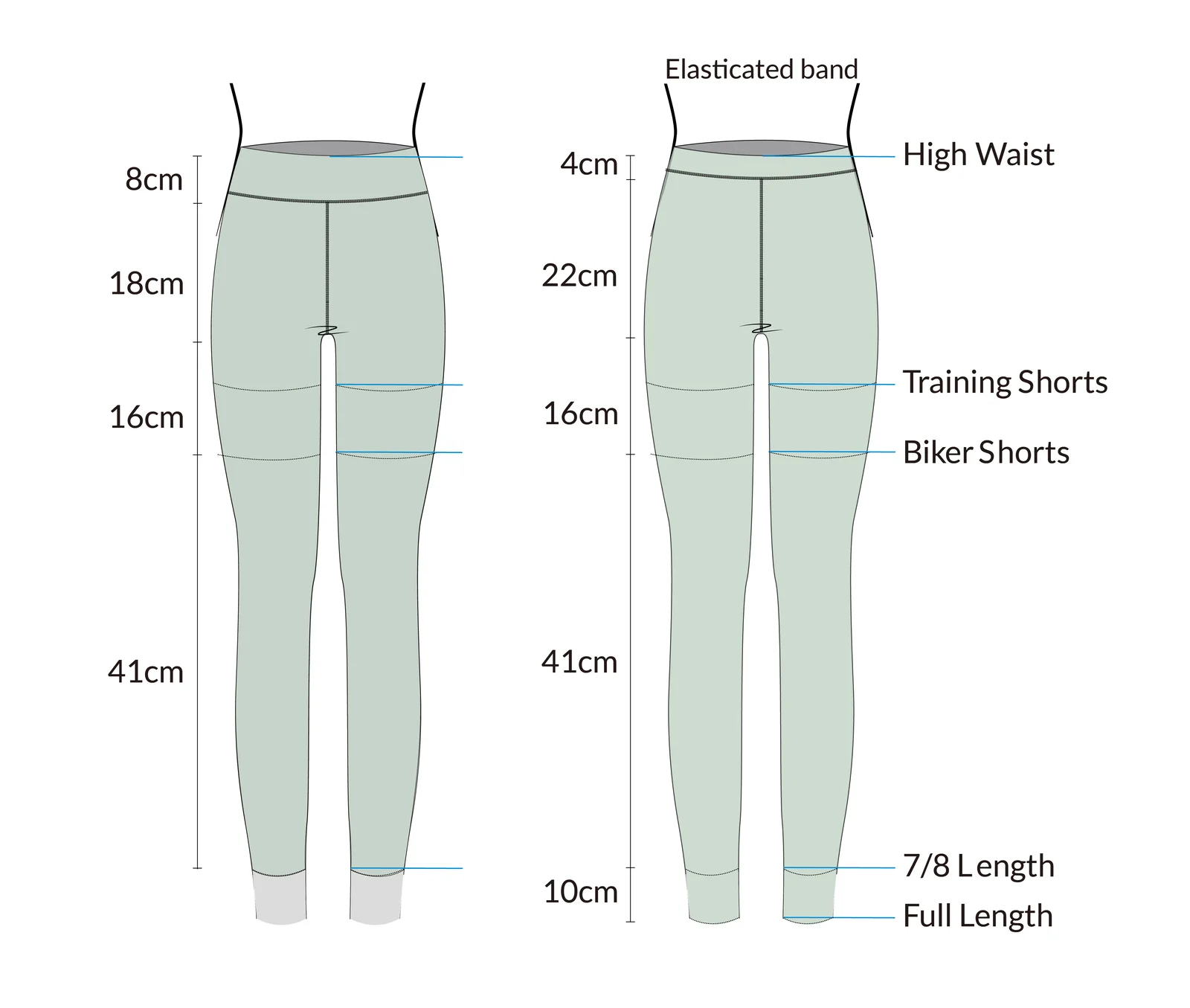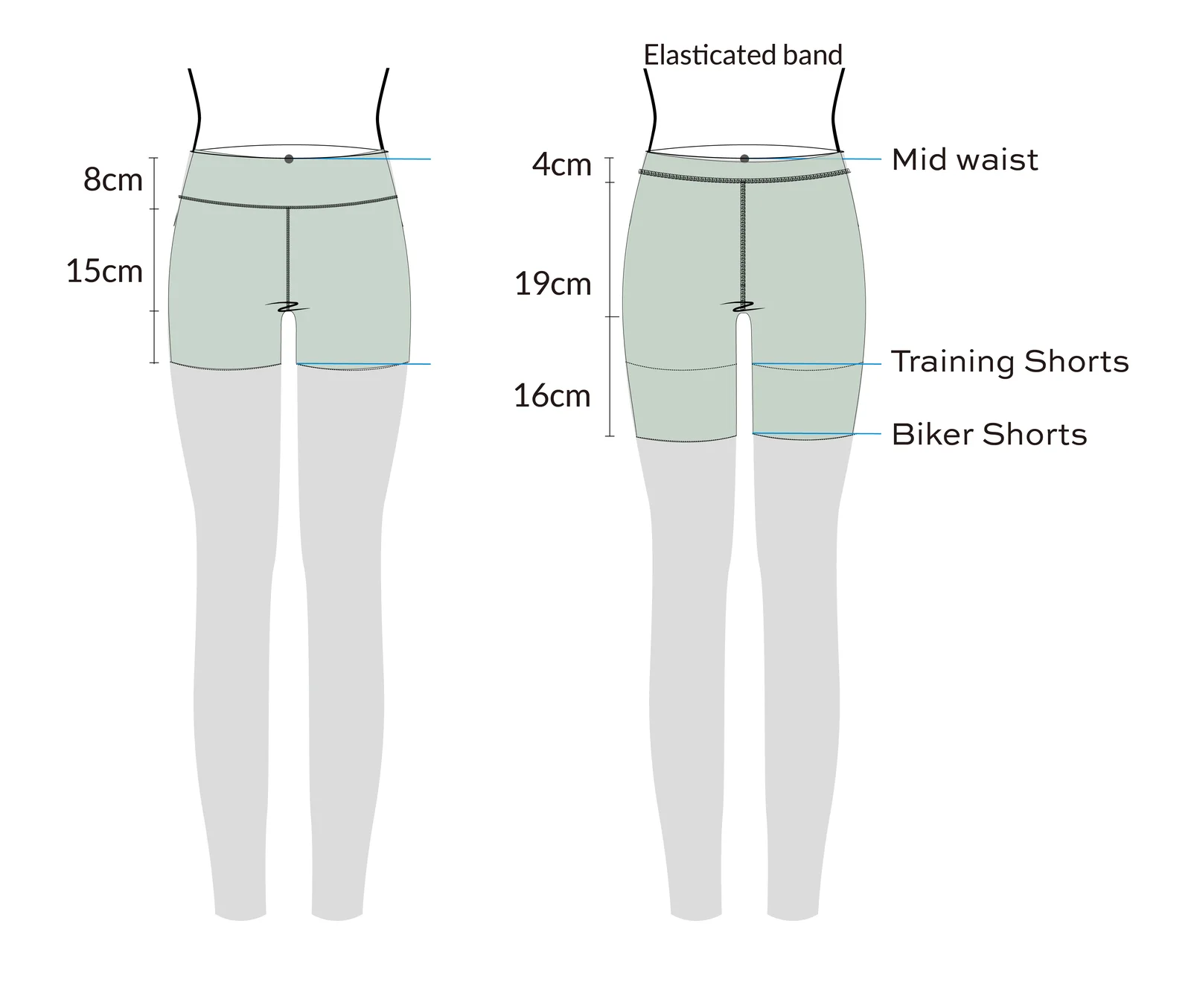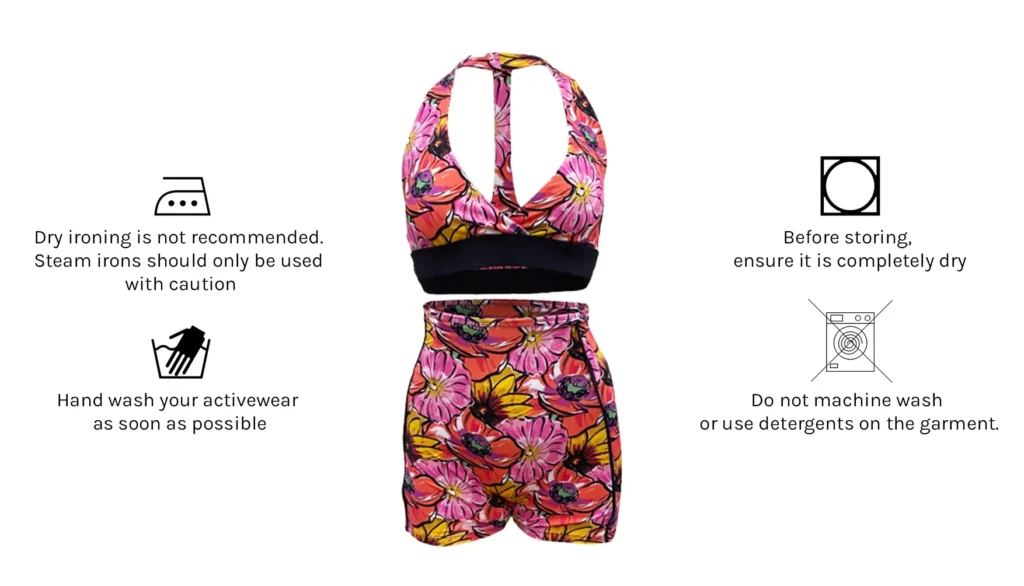 Live Fittings Prior to Samples being Dispatched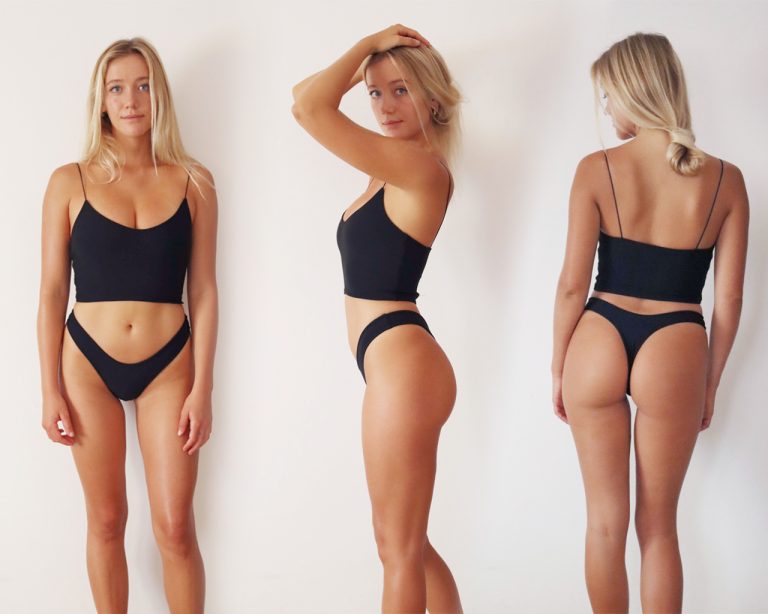 If you would like to see your samples fitted prior to the samples being dispatched, we can call in a size Small Western fit model.
During a live video call, she will try on each of your designs with your merchant, taking notes. You will observe first-hand how your styles appear when worn & be able to request any last-minute changes.
As the cost is minimal compared to remaking samples, courier fees, etc., many brand owners select this service.
Costs USD 85 for a 30-minute session.
Please get in touch with your merchant to arrange the most convenient day & time that suits you.