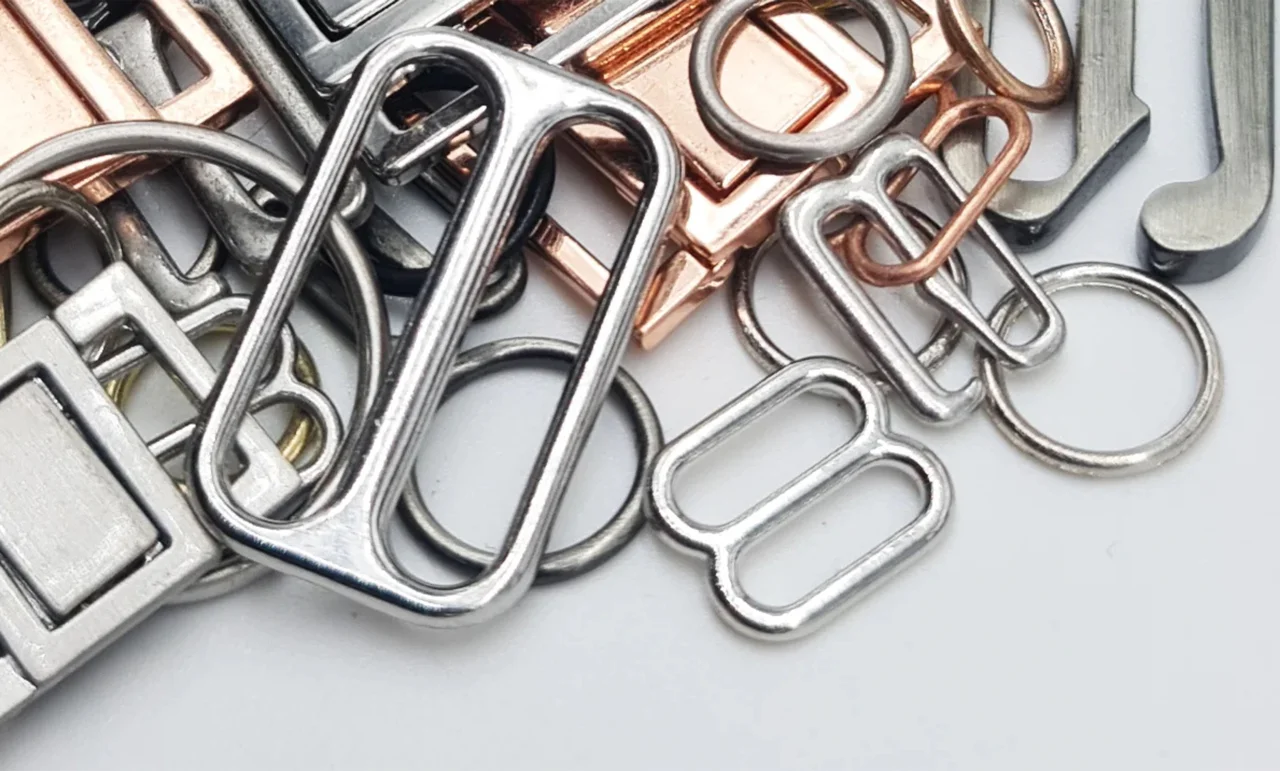 Branding Activewear & Swimwear Accessories
"Branding is everything" is an expression often heard in the fashion industry & never a truer word spoken. From the time & energy placed in creating your collection, ultimately, your brand will be judged by its originality & how well it stands up against your competitors by its final look. Big brands spend vast sums of money promoting as they are very aware of the huge impact quality branding makes when it comes to sales & the bottom line, net profits. A good example would be the `tick' on Nike's products.
We add your Custom brand logos to metal clips & tags, hygienic labels, packaging & so on, invoiced separately. If you don't require Custom branding, then any of the items displayed below are in stock in colours shown & Inc. in the price we offer.
What do we require?
Your Logo in high-resolution Ai, Cdr, Pdf, Eps, Vector format. Any issues? Send what you have.
Please select any accessories displayed on this page using our Tick-Box. Download here
Notes
Other Bali Swim producers may add large surcharges for any accessory request.
Accessories are imported from high-quality overseas vendors, not locally sourced.
We require 3-4 weeks to produce Custom branding.
We produce branded metal accessories from zinc alloy. Once the metal has been moulded, it's dipped into the colour you selected & electroplated to fix the colours to ensure they stay sharp, bright & never fade or pit or rust in contact with chlorine or salt.
Charge for Metal Moulds USD 170 – MOQ – 1,000 pieces.
Price on request.
Available in five colours.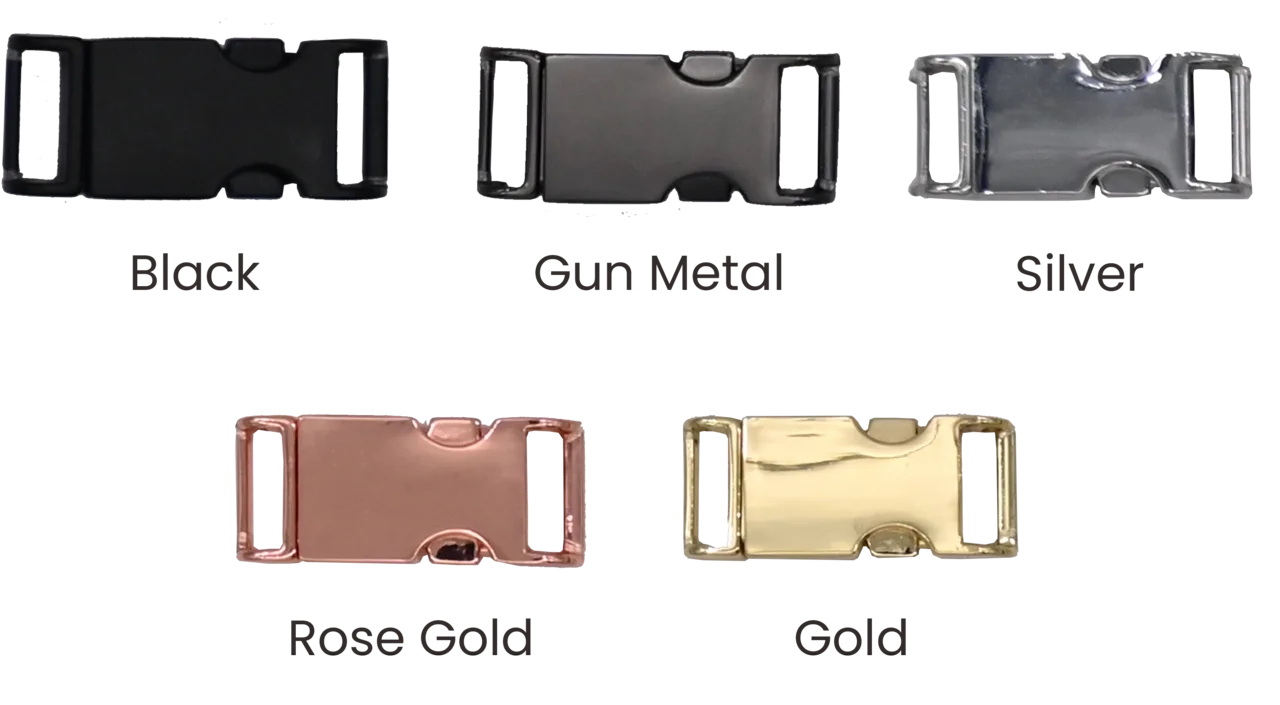 Note
We hold a full inventory of metal accessories in all colours & sizes.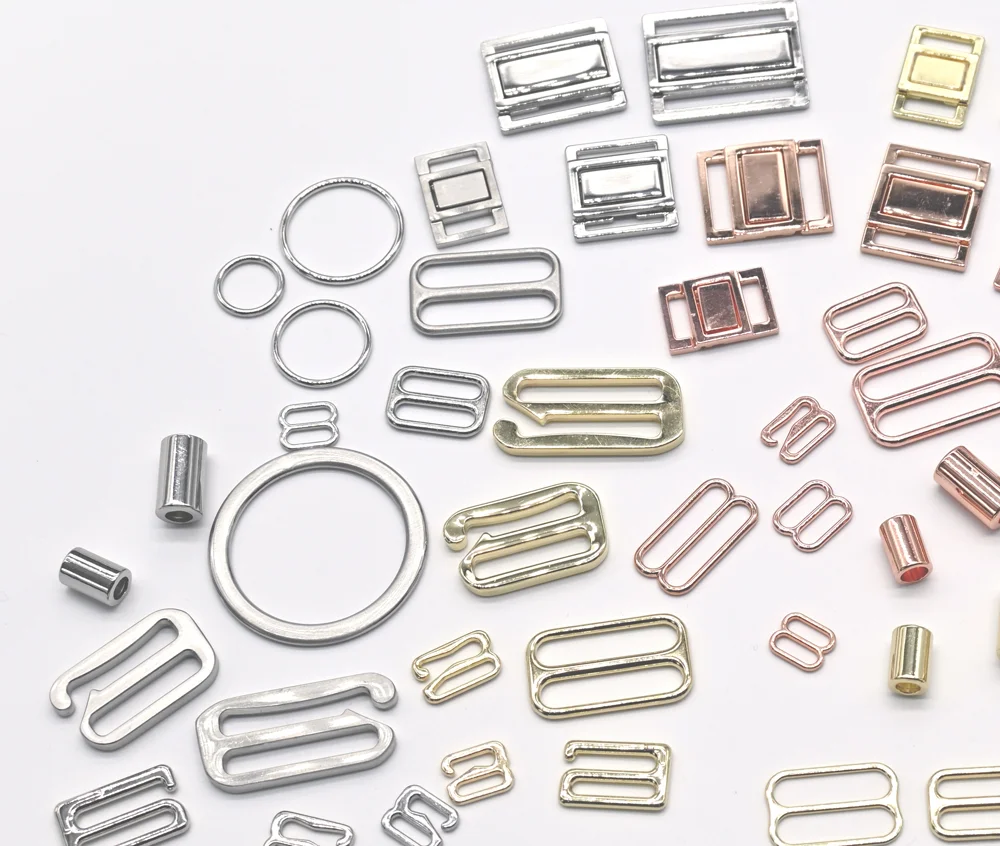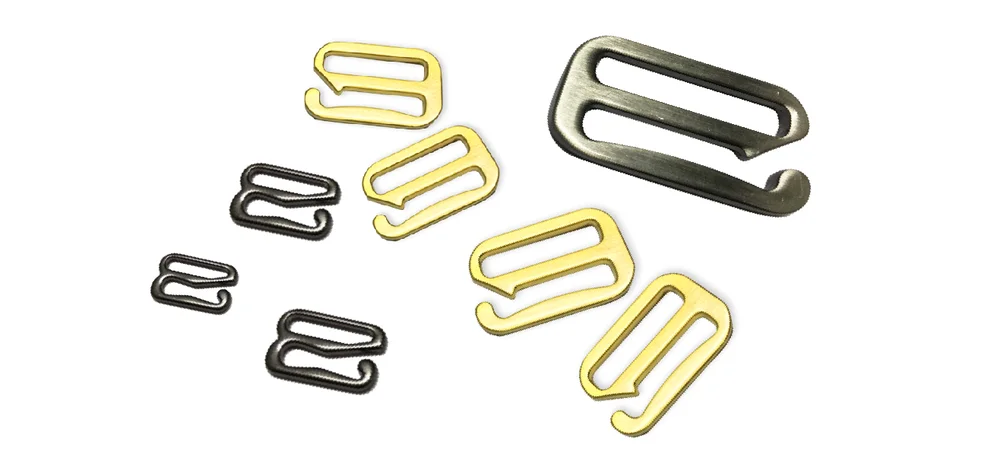 Size :
8 mm
10 mm
12 mm
15 mm
20 mm
25 mm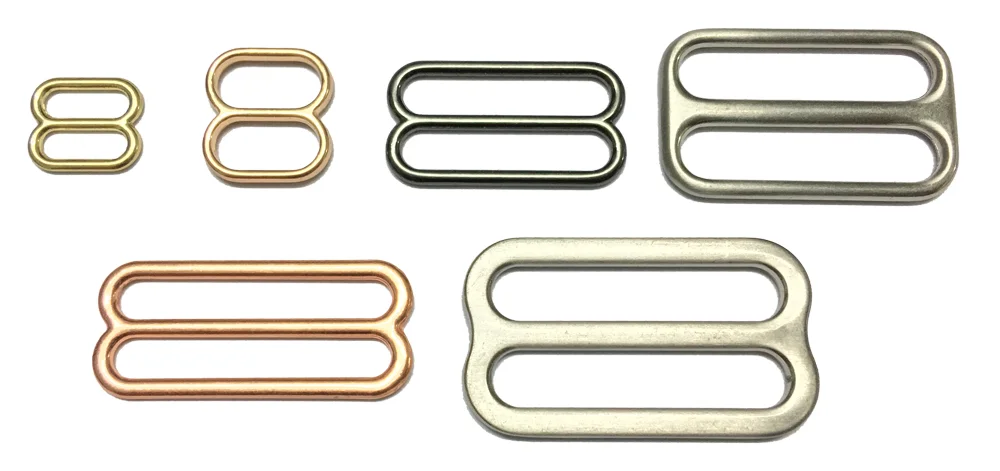 Size :
8 mm
10 mm
15 mm
20 mm
23 mm
25 mm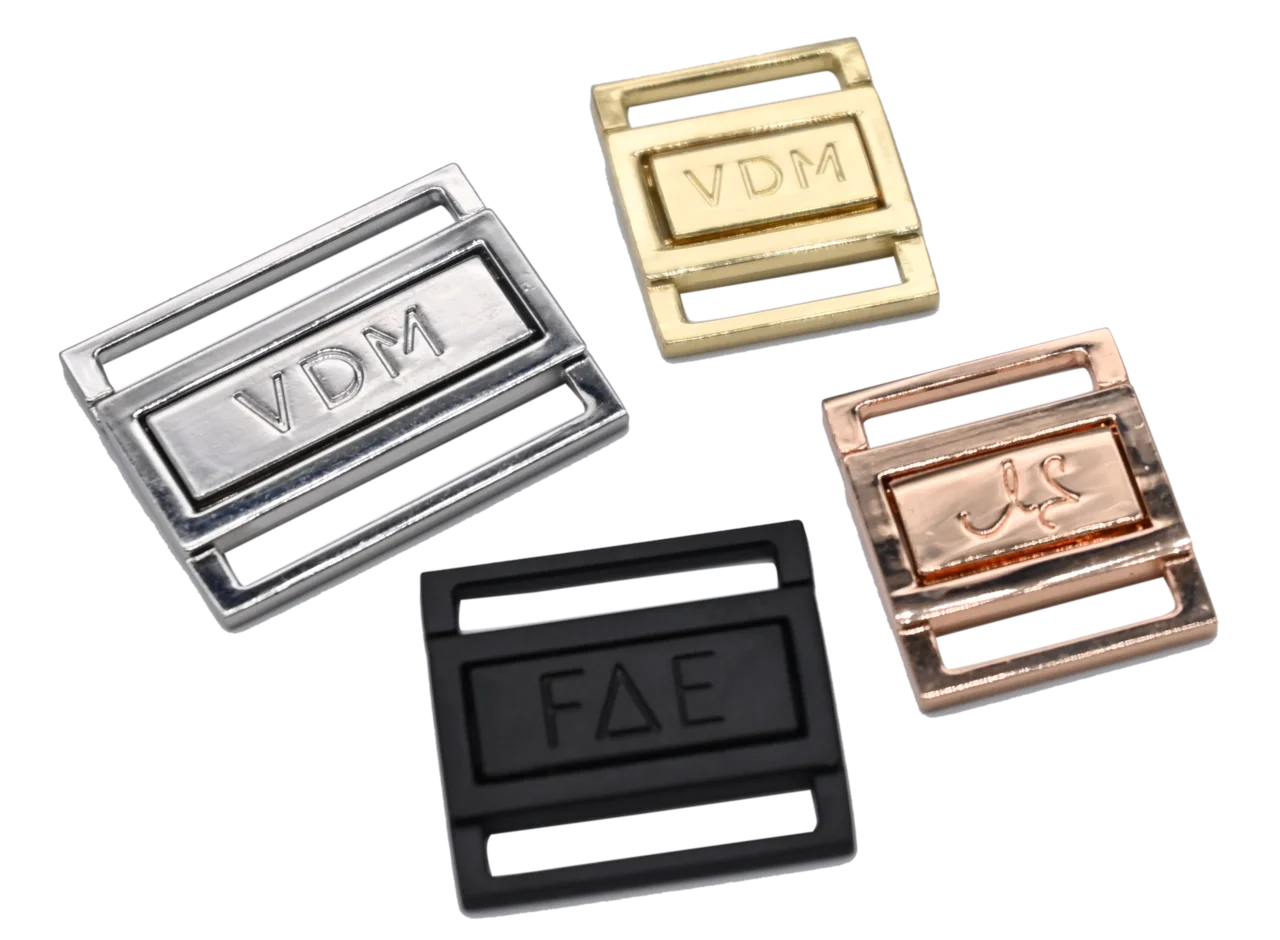 Size :
9 mm
10 mm
15 mm
20 mm
25 mm

Size :
8 mm
10 mm
15 mm
20 mm
30 mm
Mostly all swimwear is now branded via a Heat-Press rather than fabric labels unless your requesting reversible swimwear, in which case we add a cutaway satin label attached via a small safety pin.
We include the cost of one Heat-Press in your estimate price.
Samples – No MOQ
We use a smaller in-house heat-press machine for sampling for you to see the layout, colour & size.
Production – MOQ – 300
Bulk orders are produced overseas on a high-grade machine. Allow three weeks to produce.
Biodegradable zip lock EVA bag
– MOQ – 1,000 pcs
Made using EcoPure®, an organic additive that causes the plastic to biodegrade through a series of chemical and biological processes in any landfill. Available in both frosted or clear, one side custom branded in one colour.
Size available in cm & prices
– 20 x 17. $1.10
– 26 x 19. $1.30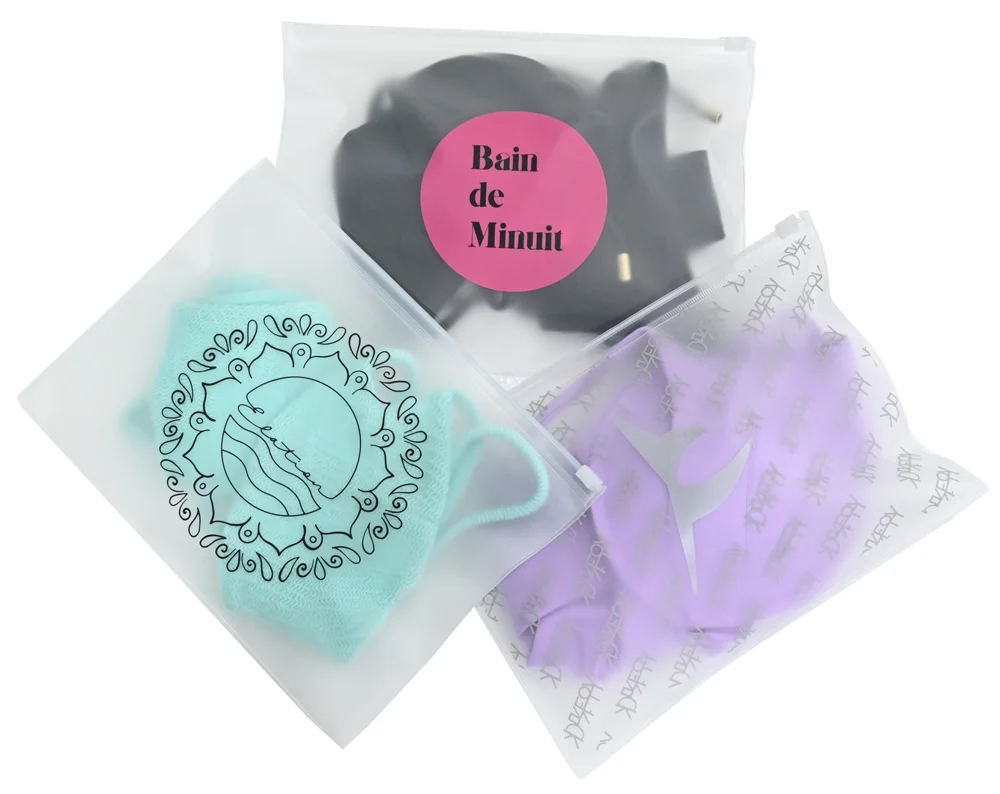 Natural Fabric Drawstring Bags – MOQ 300
Most Custom bags produced are made from natural fabrics as drawstrings; one side printed one colour.
Price – on average USD 1.50 depending on size & fabric used.
Custom sizes prices on request.
We offer most types of woven fabric such as Cotton, Hemp, Rayon, or Linen for packaging purposes. Logos are printed on one side in one colour by hand using a hand screen process.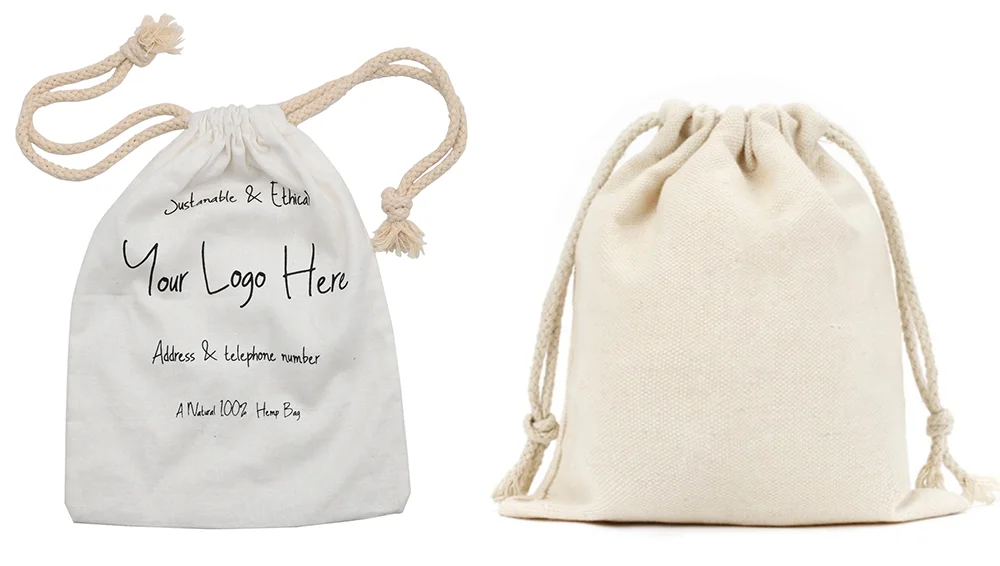 We provide free of charge one Biodegradable Avani bag individually packed made from Cassava, as below.
Custom branding – MOQ 10,000 bags. 10 cents per bag
Once discarded, they degrade in any landfill in less than a week.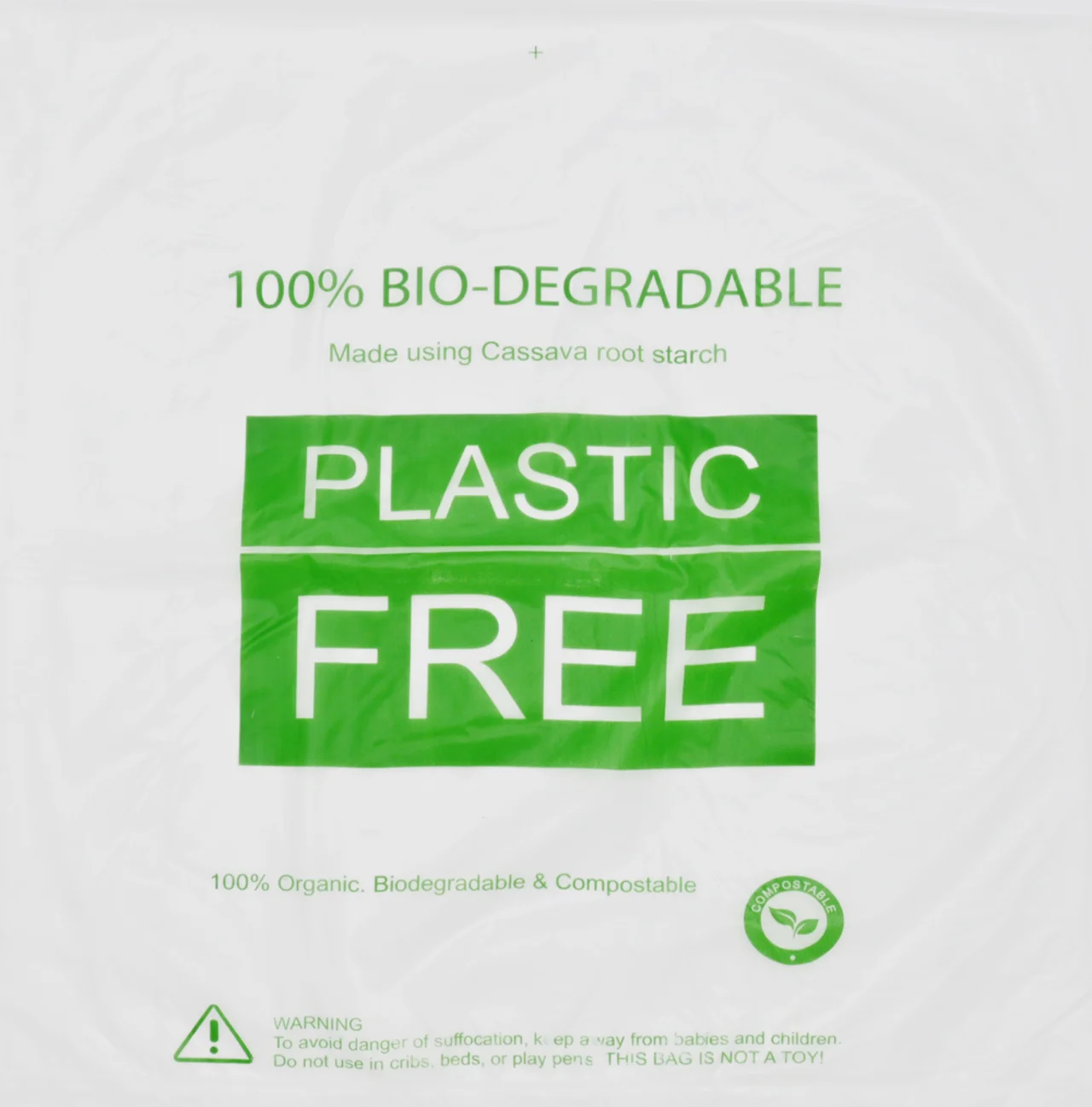 Size : 30 cm x 30 cm & 20 cm x 30 cm
Are added depending on your swimwear designs & chargeable.
Price
-2 USD per wire
-1 USD Bones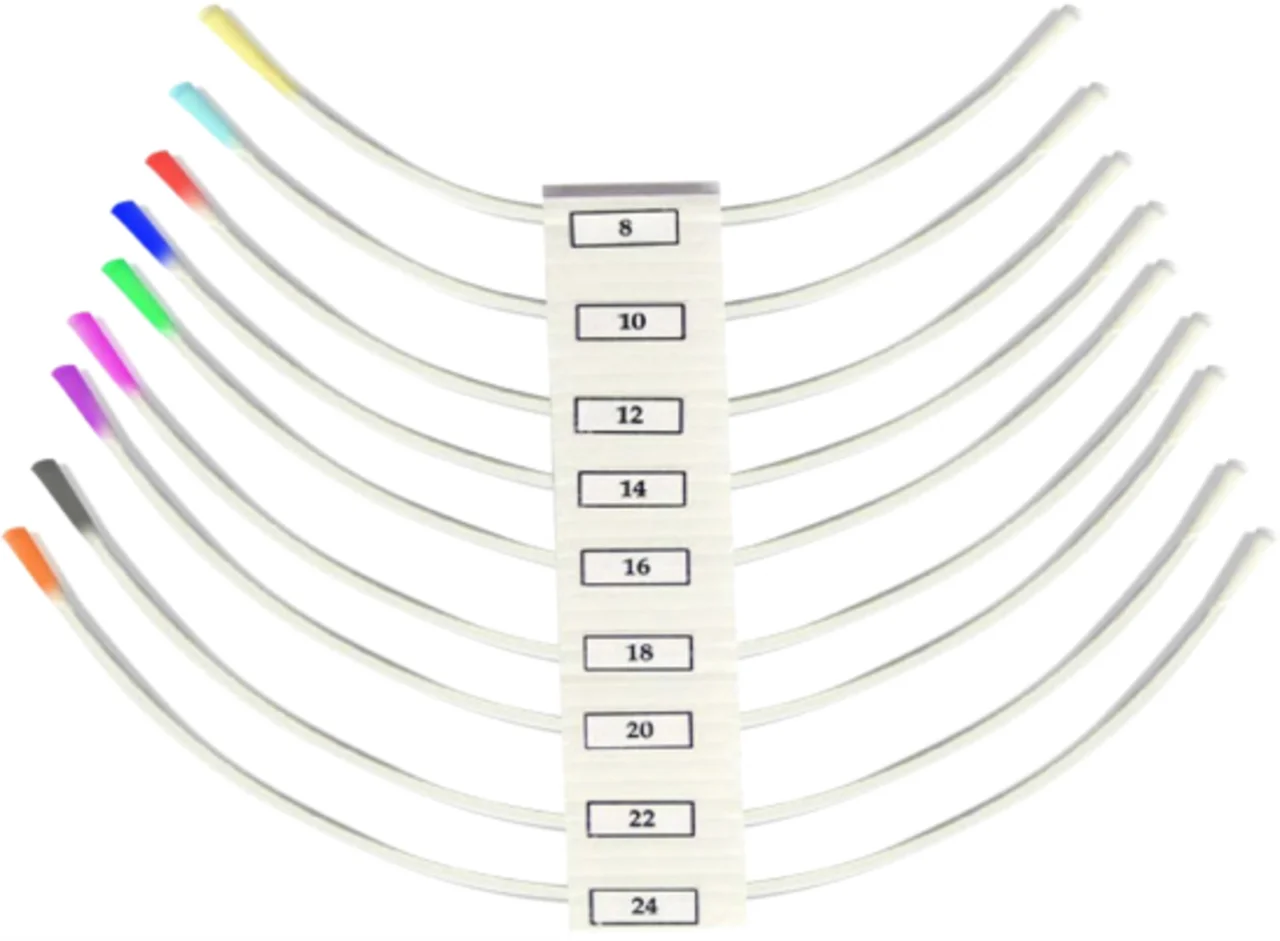 Size (S) : 8, 10, 12, 14, 16, 18, 20, 22, 24

Size (S) : 8, 10, 12, 14, 16, 18, 20, 22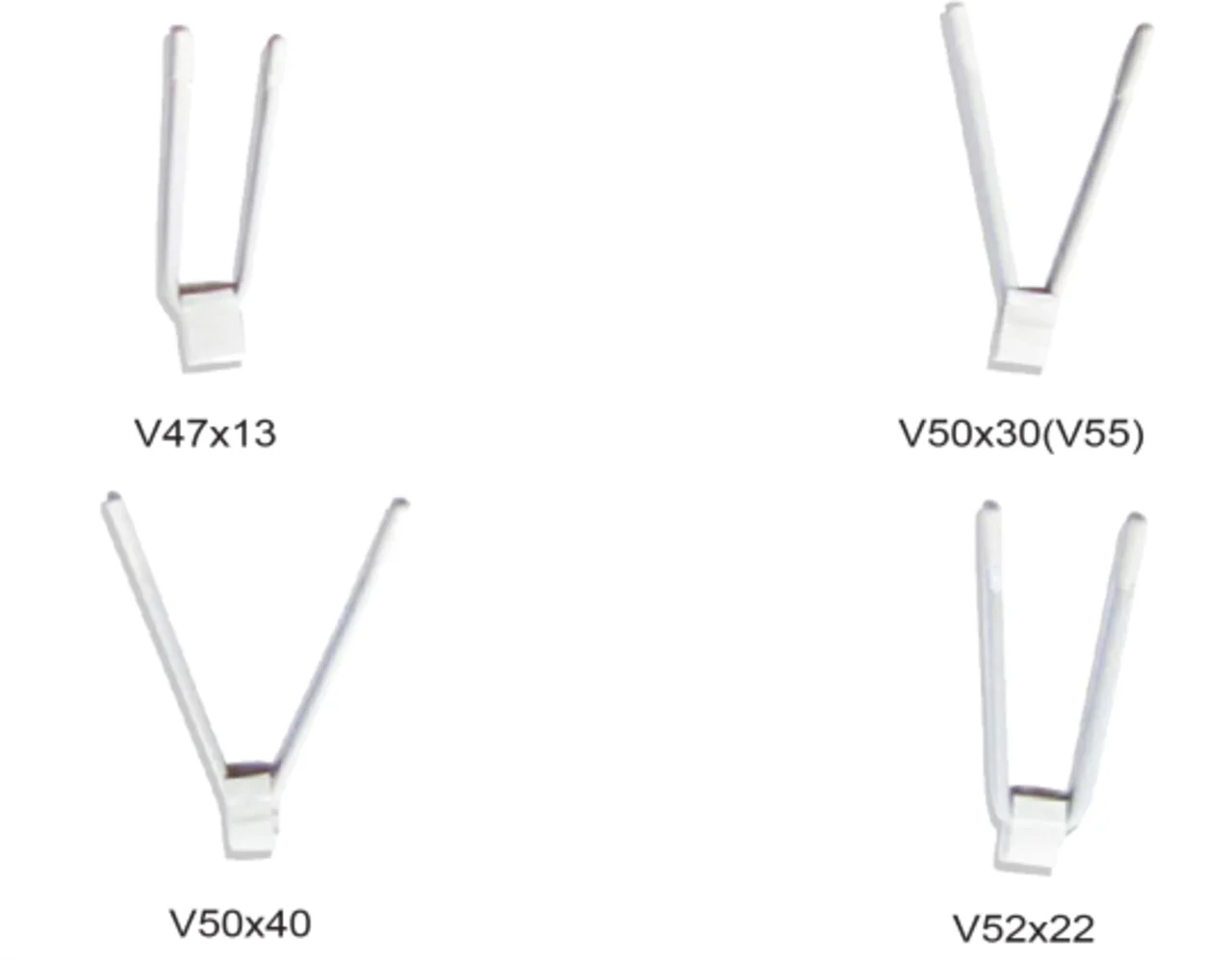 Size (S) : 47×13 | 50×30 | 50x 40 | 52 x 22 (mm)
Cups come in preformed foam
Price- 2 USD per pair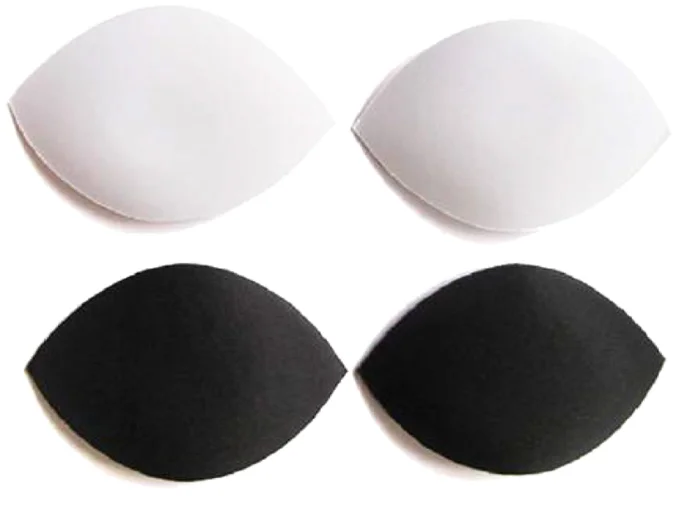 Size (S) : 8, 10, 12, 14, 16, 18, 20, 22, 24, 26

Size (S) : 8, 10, 12, 14, 16, 18, 20, 22, 24, 26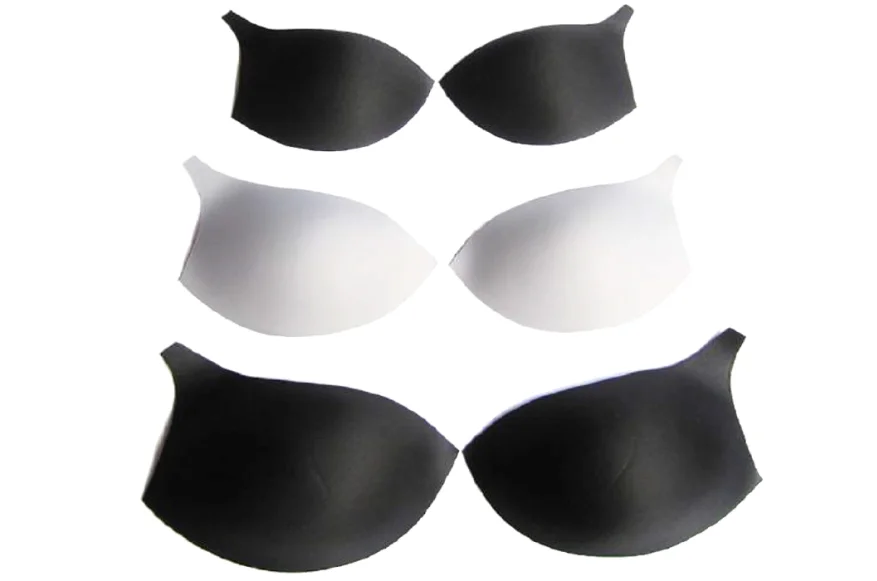 We add a hygienic liner to each bikini bottom or one-piece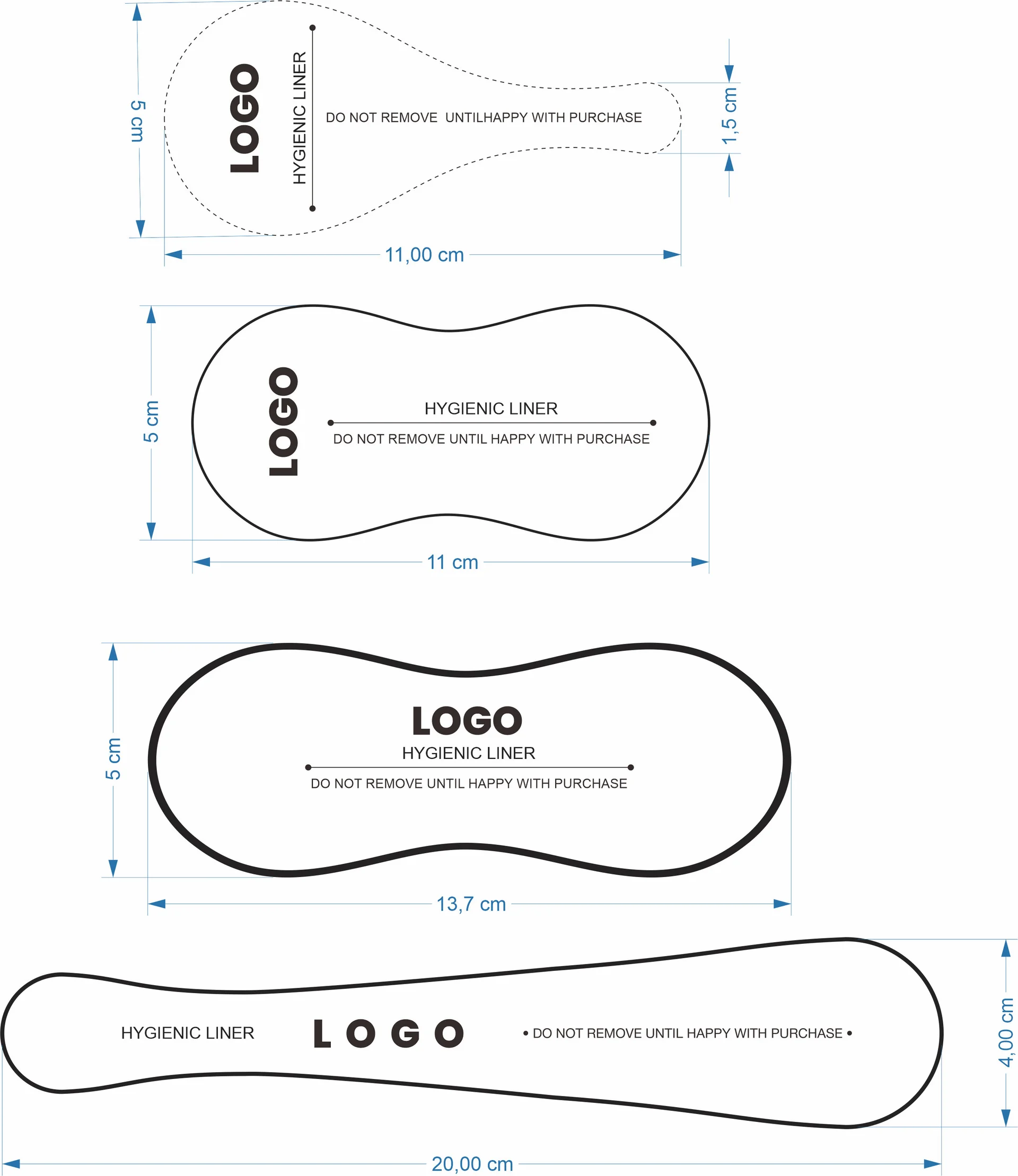 Elasticated Jacquard is mostly used for Activewear brands to advertise their brand name. Highly effective in adding value to your designs. Mostly used to replace elastic around the waist & under the bust & straps.
Max 2 colours per order
Price – $1.50 per yard
We require a detailed drawing showing all sizes as below.