Fabrics salvaged from discarded fishing nets & ocean plastic waste.
Working towards a Cleaner Brighter Future
King Trading is the only tax-free company in Bali, saving 40% on the landed price of high grade imported fabrics. 95% of the fabrics we use in our production are recycled, produced in Italy, America, Korea, Taiwan & China.
See the fabrics here.
Click the 3 icons below to see our certification 
Each & every part of our supply chain has been carefully assembled over many years to be as environmentally friendly as possible.
In the words of Kelly Slater, 11 times world champion surfer, "By collecting fishing nets that are used in the production of  ECONYL® regenerated Nylon yarns, we lessen our environmental impact while also cleaning up the oceans we love so much".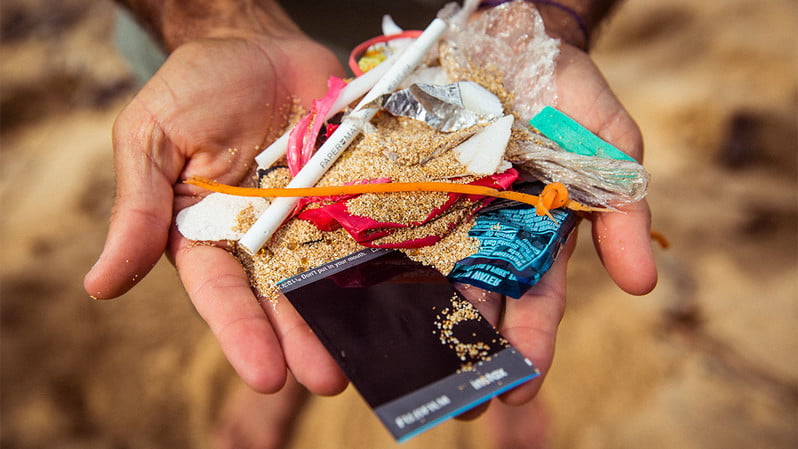 Ghost fishing is a term used when fishing gear has been lost, dumped or abandoned.
Once discarded, they catch & kill marine life, attracting more marine life, creating a vicious circle that could last for thousands of years. Nobody knows the actual life of Nylon once discarded in the ocean.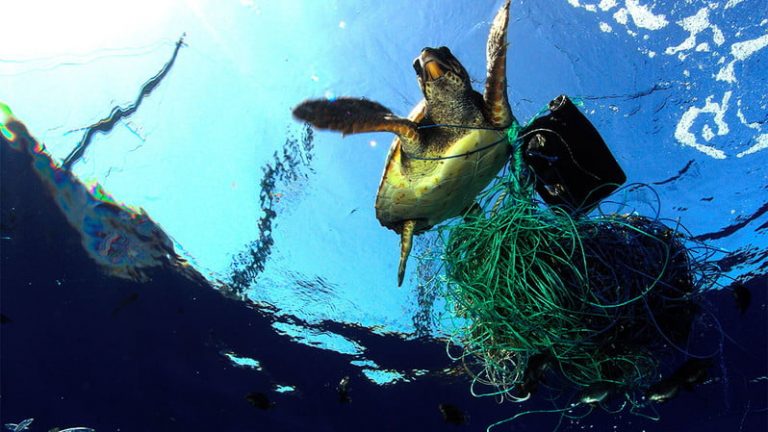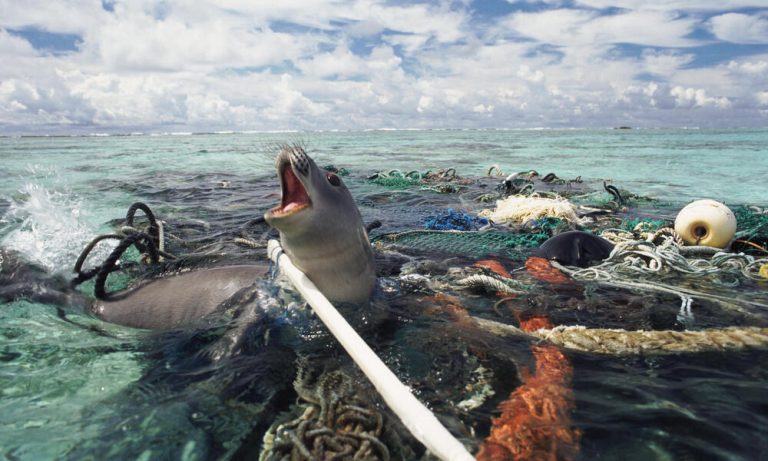 Carvico, from Italy, is the world's largest manufacturer of plain dyed Active/Yogawear fabrics. Their recycled range, named Vita Power & Renew, is produced from Nylon & polyester yarn purchased from ECONYL® in Italy. Xtra Life Lycra is added, giving the fabrics their stretch & flexibility, offering a soft hand feel with compact and breathable, with a high UV protection of UPF 50+.
Almost all of Carvico's fabrics are available pre-dyed in various plain colours. Vita PL is the only fabric used to print in Bali via local sublimation machines.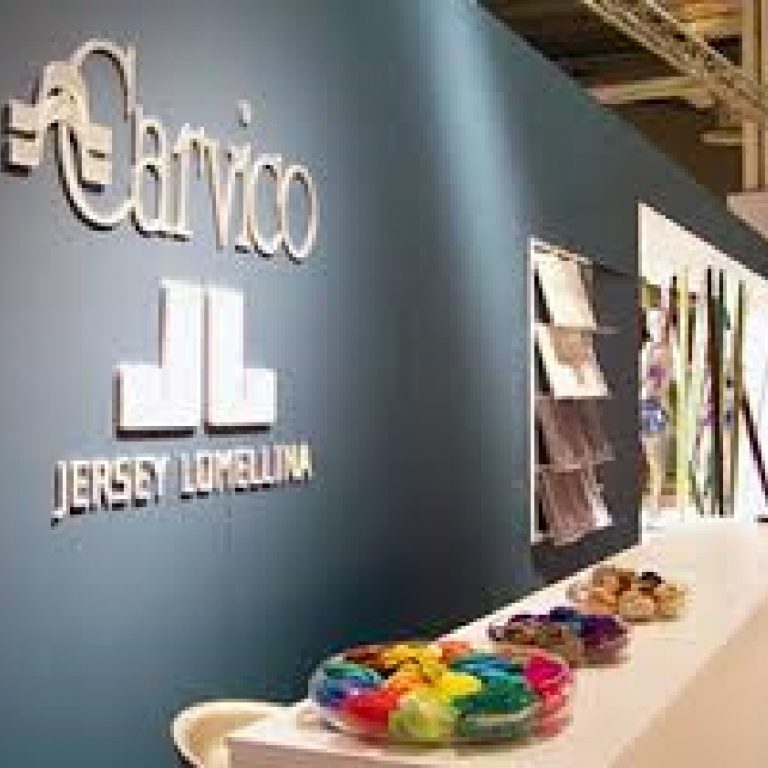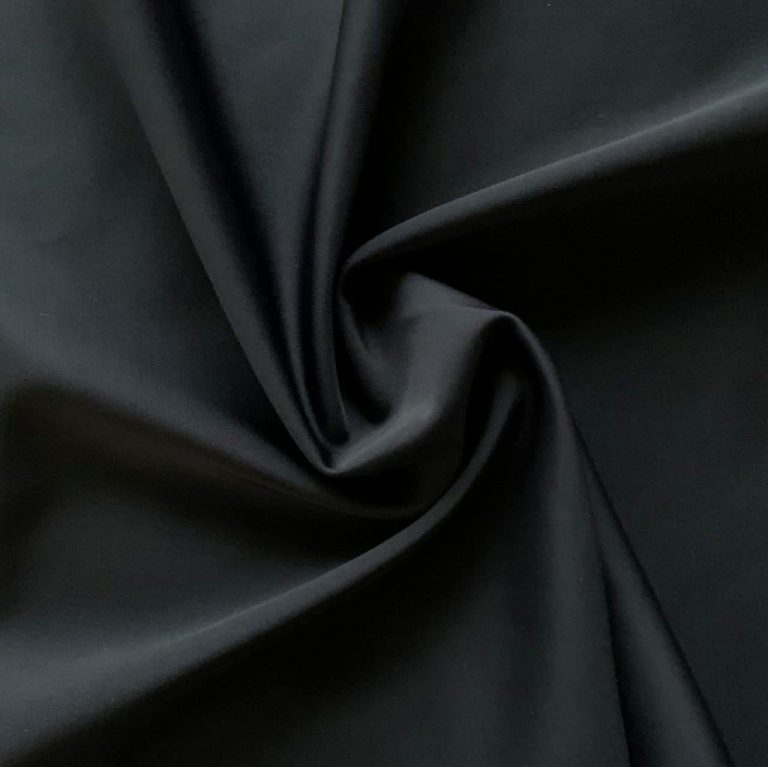 REPREVE™ from the US is world-famous for the production of recycled fabrics used for plain dye, digital & sublimation prints. REPREVE™ is 100% recycled and produced from post-consumer waste, such as discarded Nylon carpets and salvaged plastic bottles. The texture & feel of digital print on REPREVE™ is the highest we offer, with colours being far richer & deeper than anything available in Bali.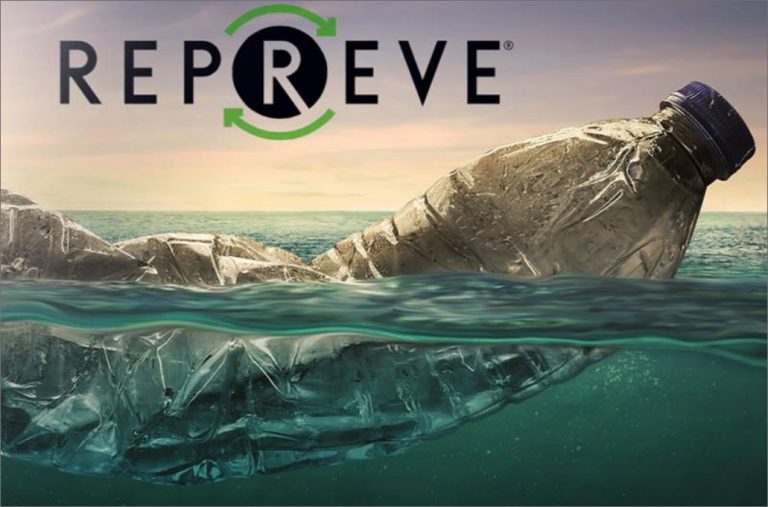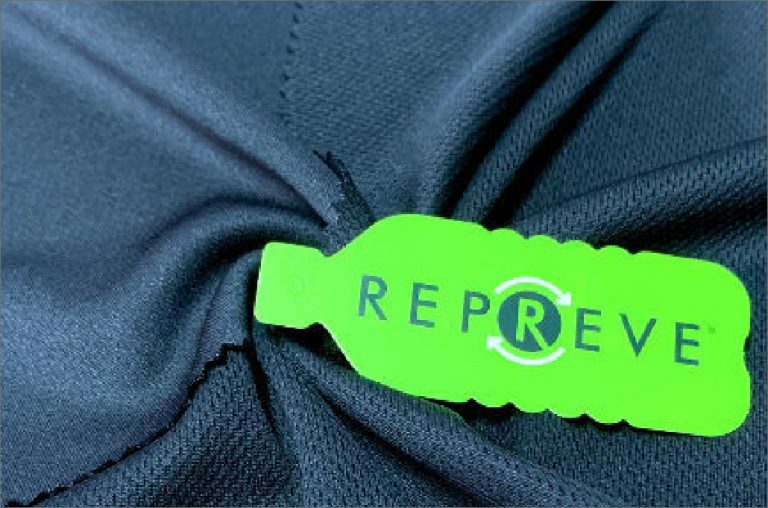 Creora® Power-Fit is a high-performance Spandex made from superfine denier fibres.
We supply Eco-Olympus by Creora Power Fit® in plain dyed colours and Sublimation Prints, offering strong compression as well as a sheer, soft, silky feel and will maintain its fabric power even under the heaviest workout.
We work with a Chinese manufacturer of recycled yarns, used to produce our Eco Rib & Eco-Flex as well as Reclaim Prime & a new super Luxe Fabric known as Generic Lurex. The fabric's texture, stretch & hand feel are almost identical to those produced by Carvico.
Note. All of our fabrics offer a UPF 50+ meaning approximately 98% of UVA radiation is blocked & are saltwater resistant.
All dyes used are Eco-certified supplied by Huntsman in the US, OEKO-TEX® & GOTS certified, the Global Organic Textile Standard, & Dystar from Germany, protecting the future of our planet. The certification process our standards are based on guarantees maximum consumer safety. The raw materials used to produce the dyes are harvested in an environmentally and socially responsible manner.